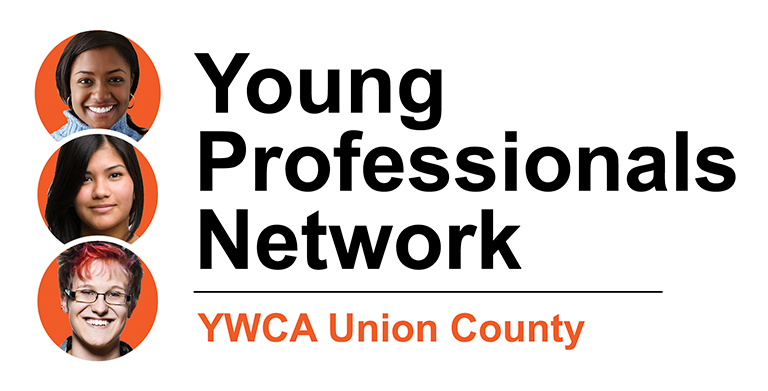 The YWCA Young Professionals Network provides a unique opportunity to engage with other like-minded individuals to support the YWCA Union County in its efforts to eliminate racism and empower women. YWCA is on a mission to empower survivors of domestic violence to become safe and free from abuse, and to promote social justice and eliminate violence against women and girls. We hope that you will join us!
The Young Professionals Network invites you to join in this mission to give back to your community, expand your network, broaden your skills and influence to make a difference locally! We are looking for young women from diverse backgrounds and professional fields.
Our goals are to:
Partner with and educate young professional and recent graduates in their twenties and mid-thirties.
Create leadership opportunities for young women to help them advance their careers and community partnerships.
Facilitate fundraising and networking events within the community, and actively engage with YWCA yearly activities.
Serve as ambassadors of the YWCA in the community.
Support the YWCA Advocacy Platform to improve the health and safety of women and girls, advance education and economic empowerment for women and girls, and advocate for racial justice and civil rights.
To get involved, email us!