Empty Place at the Table
&
The Next Chapter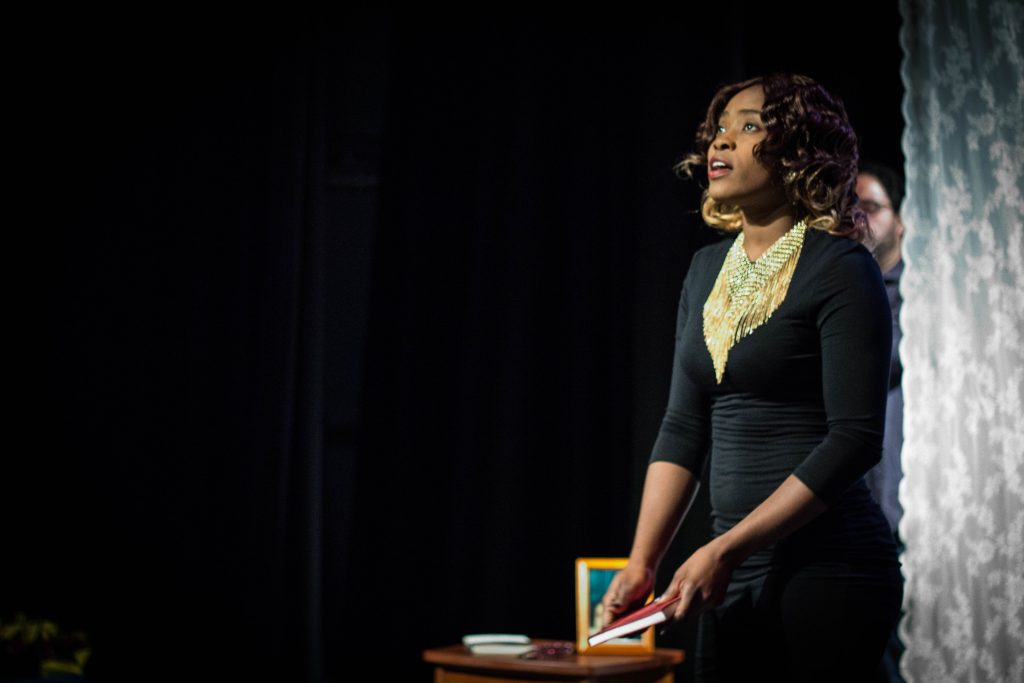 An Empty Place at the Table art exhibition features dinner place settings representing real victims of domestic violence missing from their family's lives. These victims lost their lives at the hands of an intimate partner. Empty Place at the Table is meant to increase awareness of the lethality of domestic violence. But, most of all, it serves as a place to remember the victims and the impact their loss has had on our community.
Monologue performances follow inspired by true stories of domestic violence, featuring local performers. The performance is followed by a musical tribute and a candlelight vigil, for those who have lost their lives to domestic violence.
This event is free of charge and held each October during Domestic Violence Awareness Month. Download our 2017 flyer here.